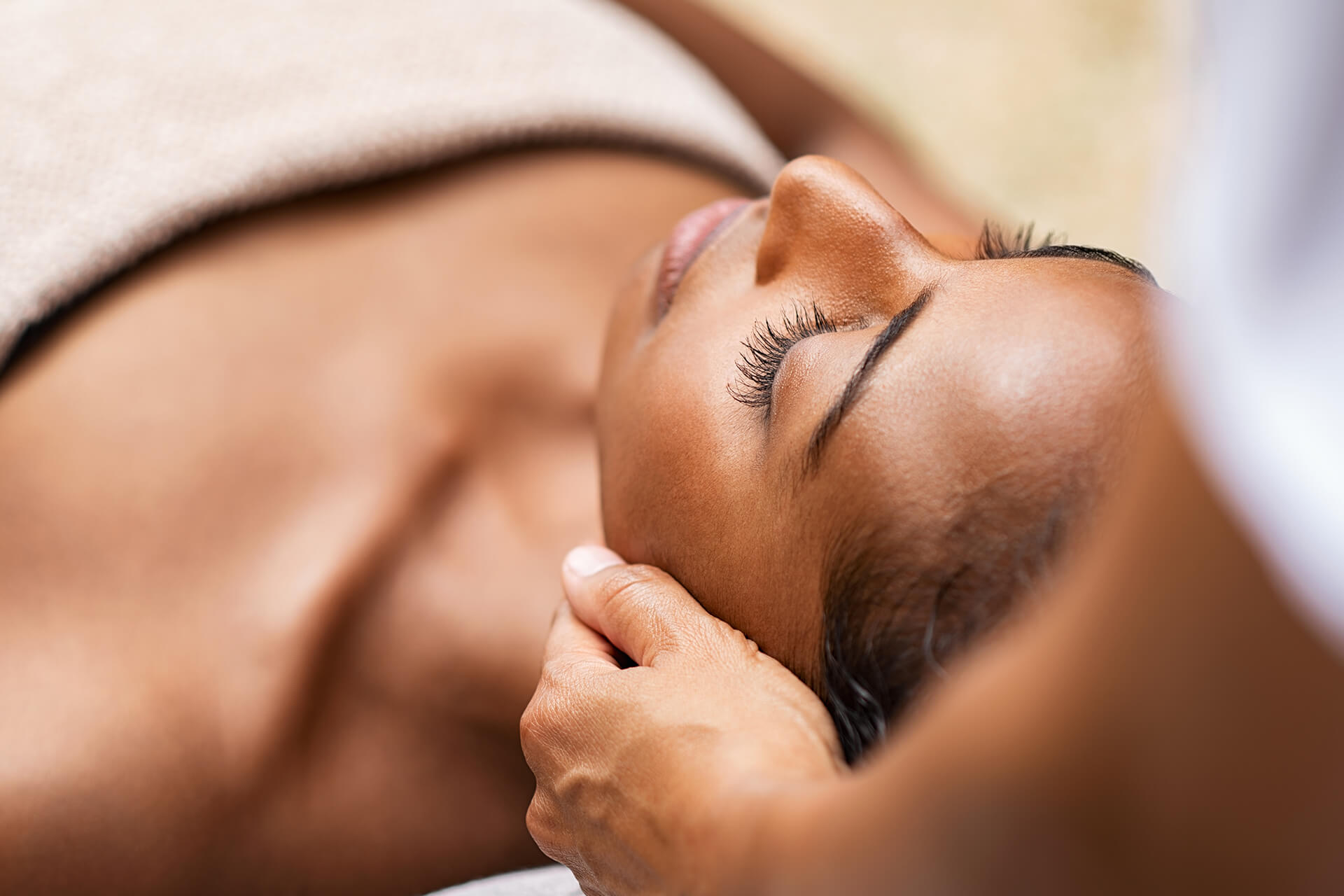 Every person is different in what they need from a massage, this is why each service is completely customized to meet your goals and needs!
Massage Services
60 Minute Relaxation/Deep Tissue Massage: $80
90 Minute Relaxation/Deep Tissue Massage: $110
During the massage, our highly trained massage therapist will apply gentle or strong pressure to the muscles and joints of the body to ease pain and tension. Personalized, full body focus or specific service for tension areas.
Relaxation Massage: Light to medium pressure massage that assists in promoting relaxation and circulation to the body and mind.
Deep Tissue Massage: Firm to deep pressure massage that is beneficial for pain relief/ management and to ease aches and pains created from repetitive stress and poor posture.
The 90 minute massage allows for further focus on specific areas & wider array of techniques.