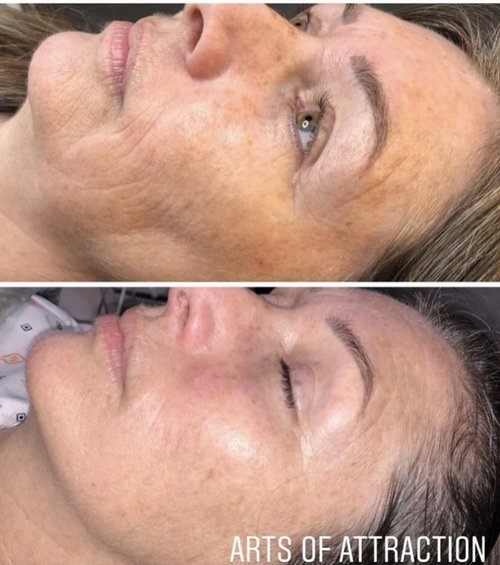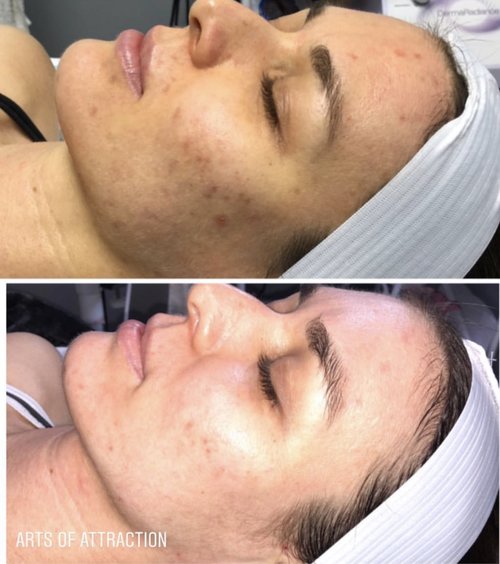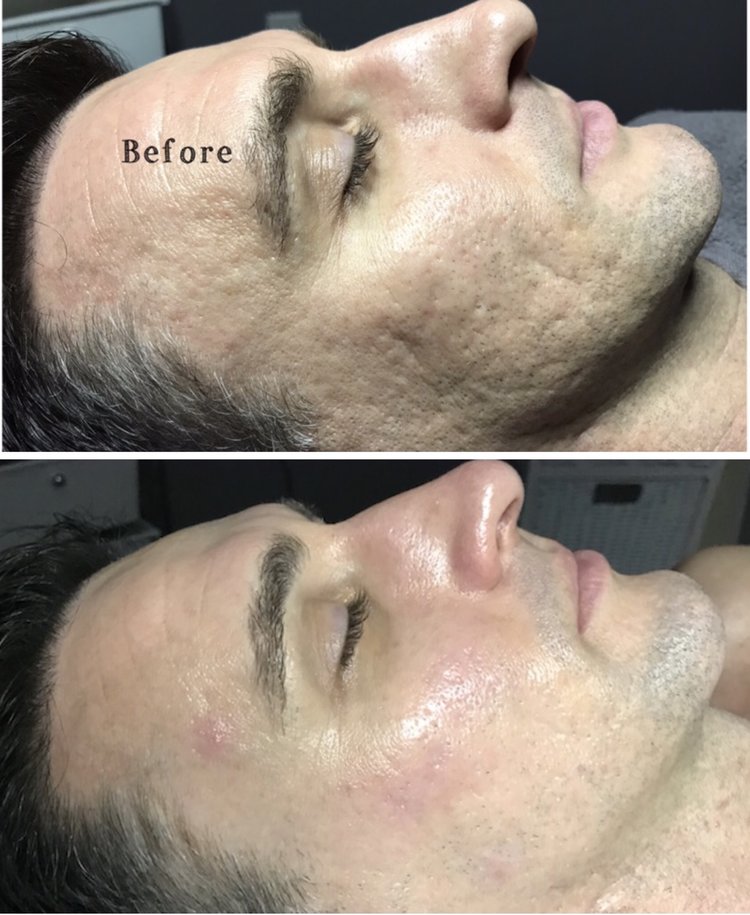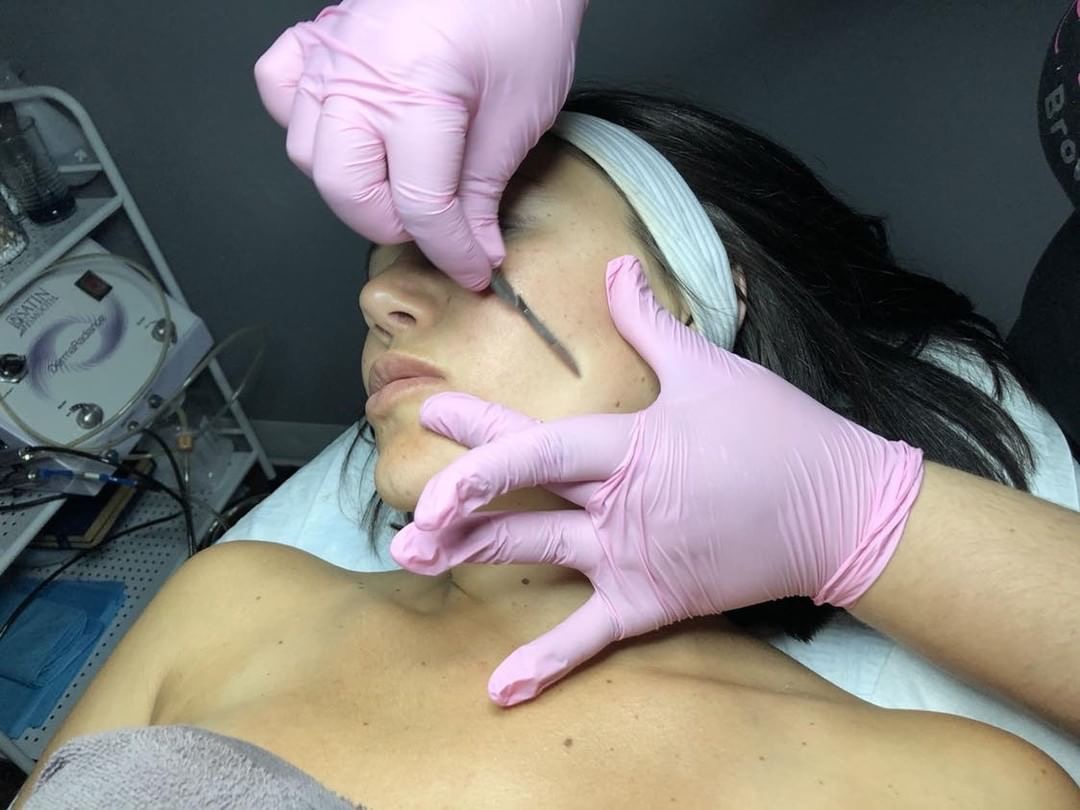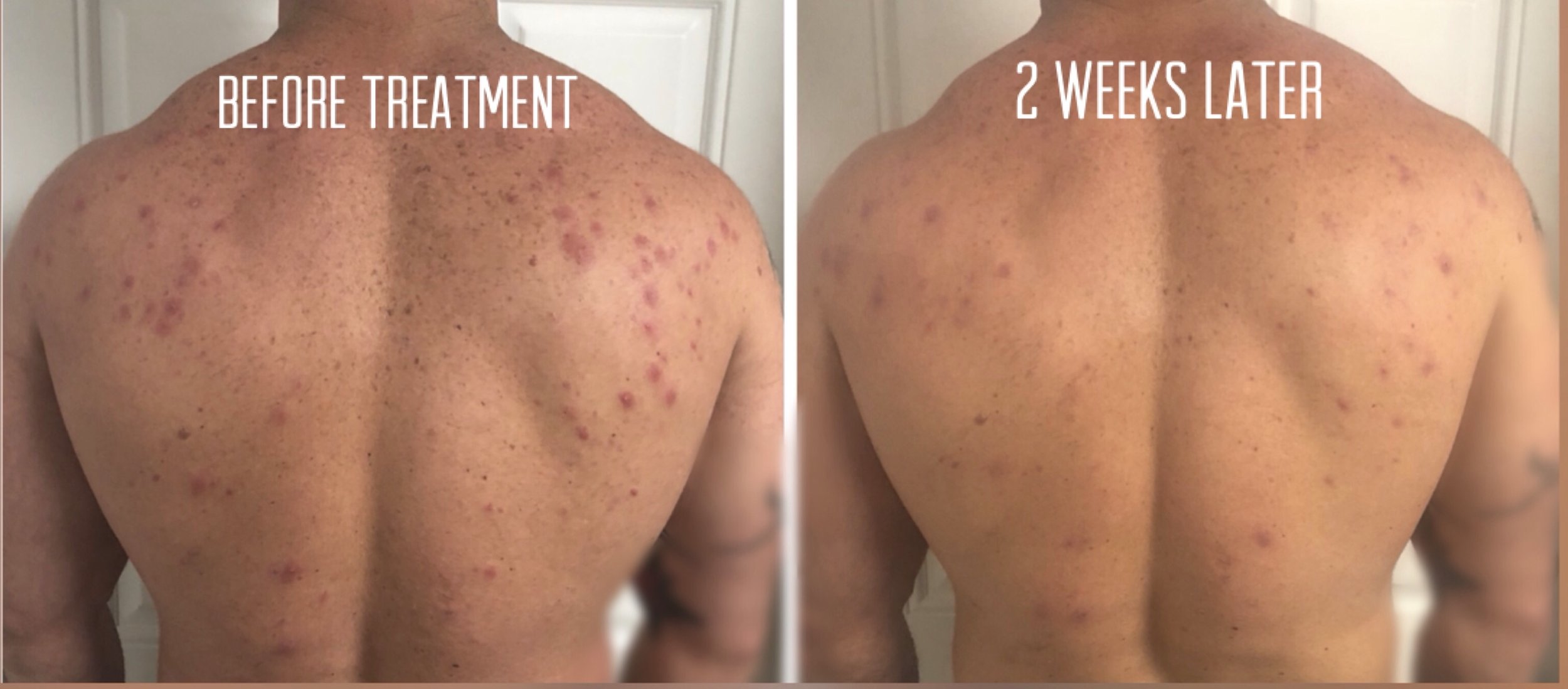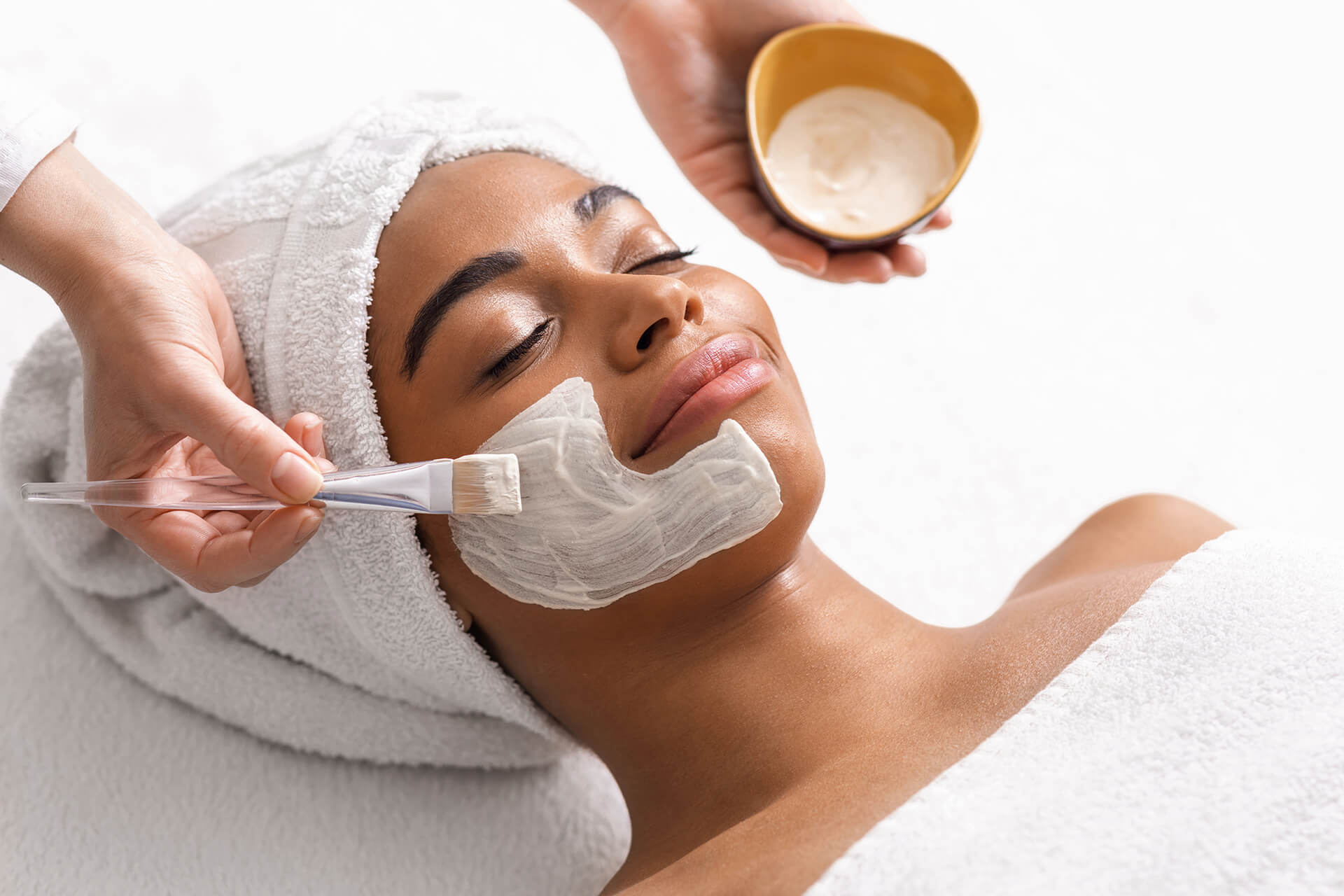 Skin Care Treatments
Signature AoA Facial: $165
Brightening Microdermabrasion: $110
Classic European Facial: $110
Acne Control Facial + Microdermabrasion: $130
Anti-Aging Facial + Microdermabrasion: $130
Back Facial + Microdermabrasion: $155
Seasonal: Pumpkin Spice Facial: $110
Dermaplaning Facial: $76

ZO 3 Step Peel, $300

Hand Renewal: $45 
Add On's
Dermaplaning Add On: $39
Dermaplaning is a simple and safe procedure for exfoliating the epidermis and ridding the skin of fine vellus hair (peach fuzz). Add this on to any facial!
Nano Needling Serum Infusion Add On: $39
Nano needling is a painless procedure used to infuse serums more deeply into the skin. Add this on to any skin care treatment.
Led Light Therapy Add On: $28
LED Light Therapy is the perfect addition to any facial. With a variety of light options, it is sure to help with any skin concerns.
Hand Paraffin Add On: $18
Add paraffin on to any skin care service to be enjoyed and followed up with a light massage for the smoothest hands ever! Total relaxation? Yes please!
Hand Renewal Add On: $35
Give your hands some love with a treatment designed just for them. This luxury hand treatment revives rough, dull skin without any downtime.
JELLY MASKS
We offer a range of high quality, professional Hydrogel masks to customize your facial. Choose one that best addresses your skin's needs and take your facial experience to another level! All Jelly Masks are $20
Spot Diminishing ALA Hydrojelly
For Acne prone skin to shrink pores and reduce colonies of bacteria. Coupled with Blue LED light, this mask penetrates the dermis to kill the bacteria that leads to breakouts.
CBD
A nearly perfect extra for all skin types. Helps with inflammation, hydration, and oily skin by correcting oil production. Calms acne, eczema, and atopic dermatitis with rich antioxidants and nutrients that promote cellular function.
Luxury 24k Gold
Cleopatra's mask of choice! Gold is a natural antioxidant and has anti-inflammatory properties that can calm acne, reduce skin redness and protect skin against the environment. In addition, gold can activate basal cells in the skin which increases elasticity, therefore reducing lines, wrinkles, blemishes, and sun damage; making you look younger!
Collagen
Collagen accounts for 30% of the body's protein. It is the matrix of your skin, providing structure, support and strength. This hydrojelly mask will rejuvenate, hydrate, brighten, soothe, smooth and tighten the skin. In addition, this mask helps with oil-control and blackheads.
ZO Brightening Sheet Masque Add On: $10
This refreshing sheet masque is designed to soothe and brighten skin for a clearer and more youthful appearance. Green tea extract helps create a more event skin tone. Can be added to any facial treatment.
Classic European:
This gentle classic is the perfect intro facial and is great for all skin types. Facial includes double cleansing, light exfoliation, extractions, custom mask, serums, moisturizer, and lip treatment.
Back Facial and Microdermabrasion:
Using the same techniques as a traditional facial, specifically designed for your back! Helps to combat dry skin, back acne, and brightens.
Acne Control Microdermabrasion:
Designed to help clear your skin and prevent breakouts, this facial is perfect for acne prone or oily skin types.
Brightening Microdermabrasion:
Targets pigment related issues to help address dark patches and uneven skin tone. Microdermabrasion is a process where small crystals are glided onto the skin to help exfoliate, brighten, lighten sun spots, and shrink the pores.
Anti-aging Microdermabrasion:
Tightens, firms, and improves the appearance of sagging skin and elasticity. This facial helps to strengthen the skin and gives a younger and more hydrated appearance.
Signature AOA:
This facial includes some added specialties such as LED light therapy, nano needling serum infusion to give your skin the perfect glow, complete with a paraffin treatment and light massage on the hands. Relaxing and rewarding to your skin all in one!
HydroGlow Ultra:
Uses a technology to cleanse, extract, and restore hydration while infusing serums tailored to your specific skin needs. This unique process helps improve the appearance of fine lines and wrinkles, skin firmness, texture, and pore congestion. Suitable for all skin types, this rejuvenating treatment is gentle, non-invasive, and effective immediately.
Hand Renewal:
Don't forget about your hands! This luxury hand treatment revives skin that feels rough and looks dull, helping to reverse the signs of aging. This service can also be added on to any facial treatment!
Dermaplaning Facial:
Dermaplaning is a simple and safe procedure for exfoliating the epidermis and ridding the skin of fine vellus hair (peach fuzz). Brightens complexion and allows for better absorption of products. Add this on to any facial!
ZO 3 Step Peel©:
A transcendent peel for maximum anti-aging and complexion renewal benefits! This facial is designed to support skin barrier function by improving your skin's ability to renew itself. The best part? It's made for all skin-types. If you're looking for longer lasting results, this is the peel for you
Carbon Laser Peel:
A carbon laser peel treatment is a multi-step procedure that takes approximately 30 minutes to perform. It's sometimes referred to as a lunchtime peel due to its short length and is a painless treatment that requires little to no recovery or downtime!