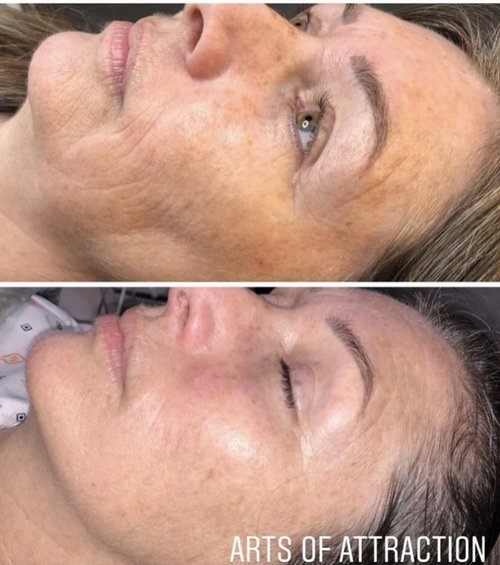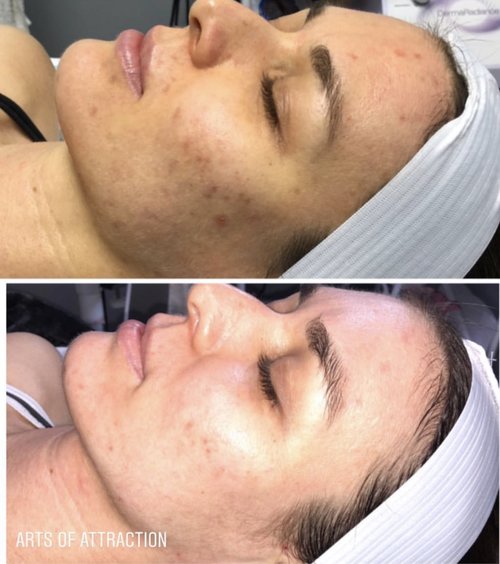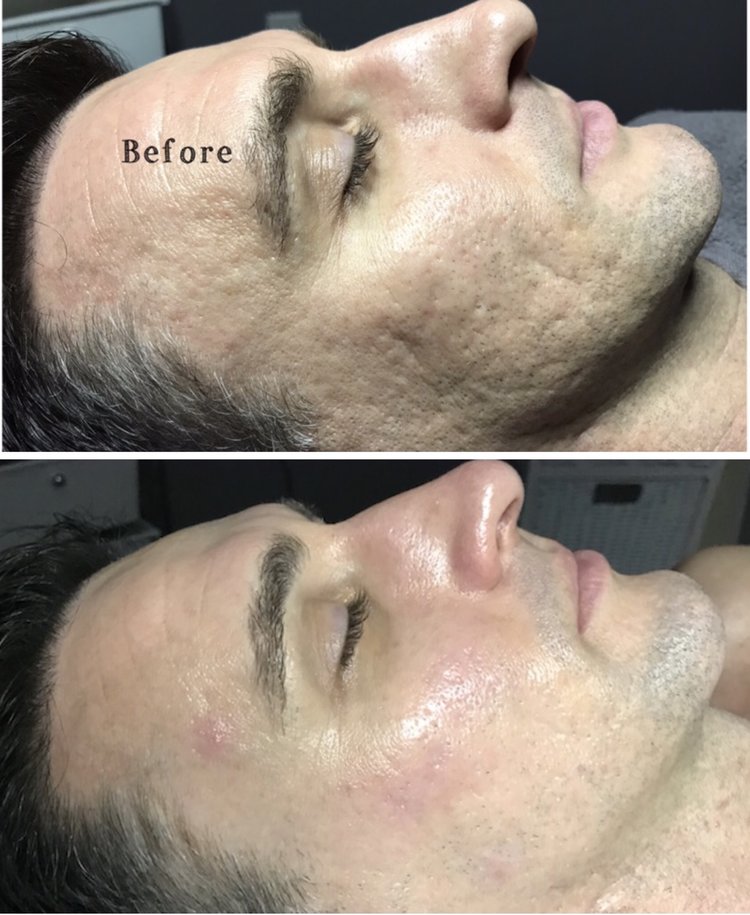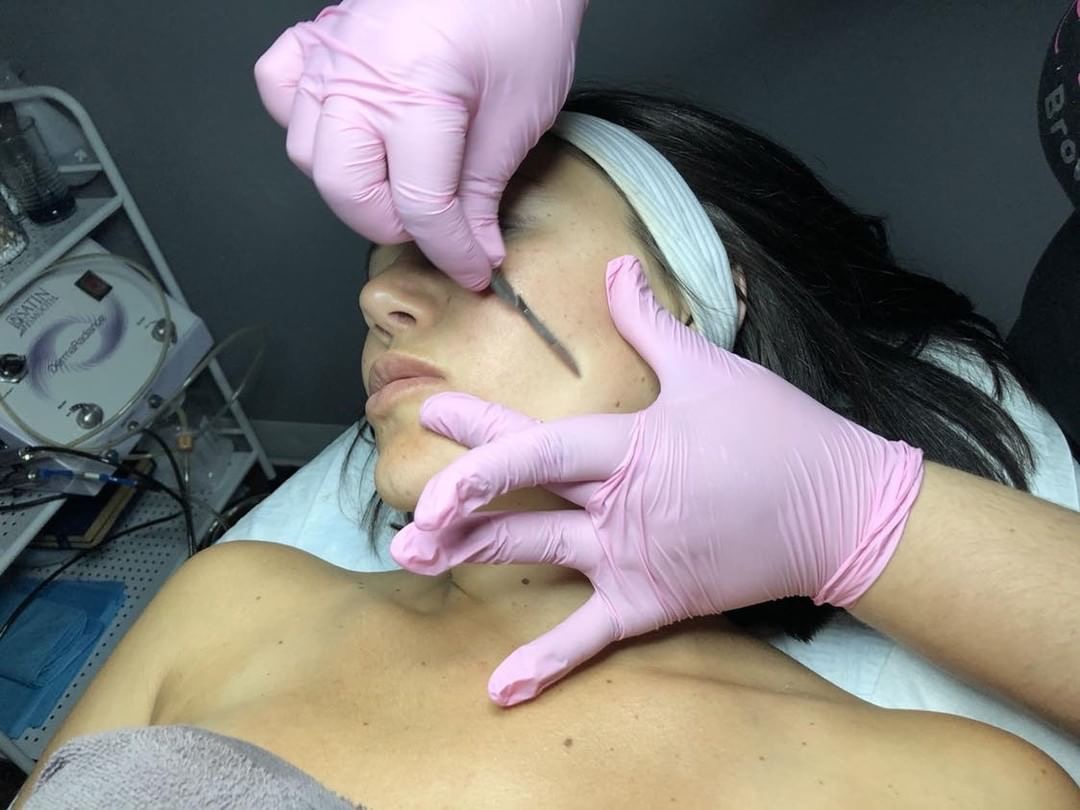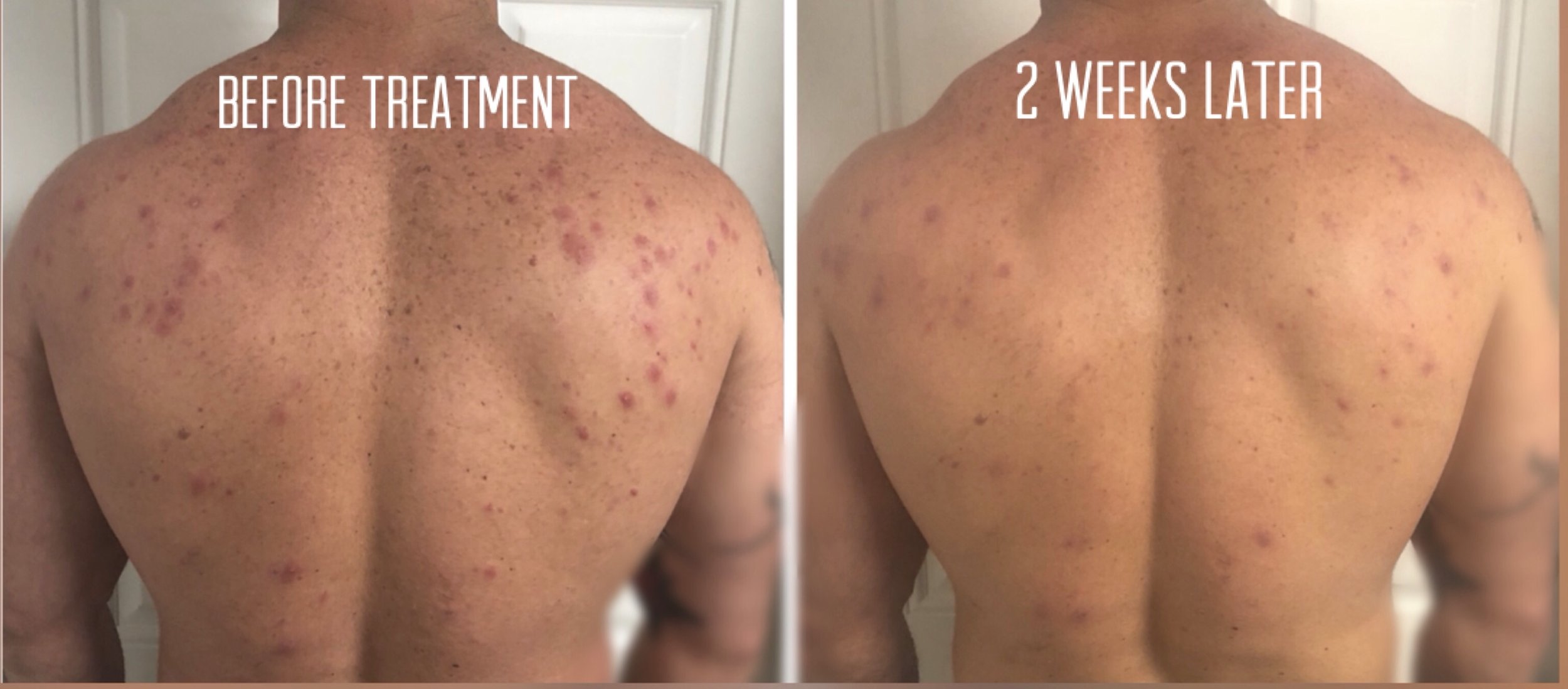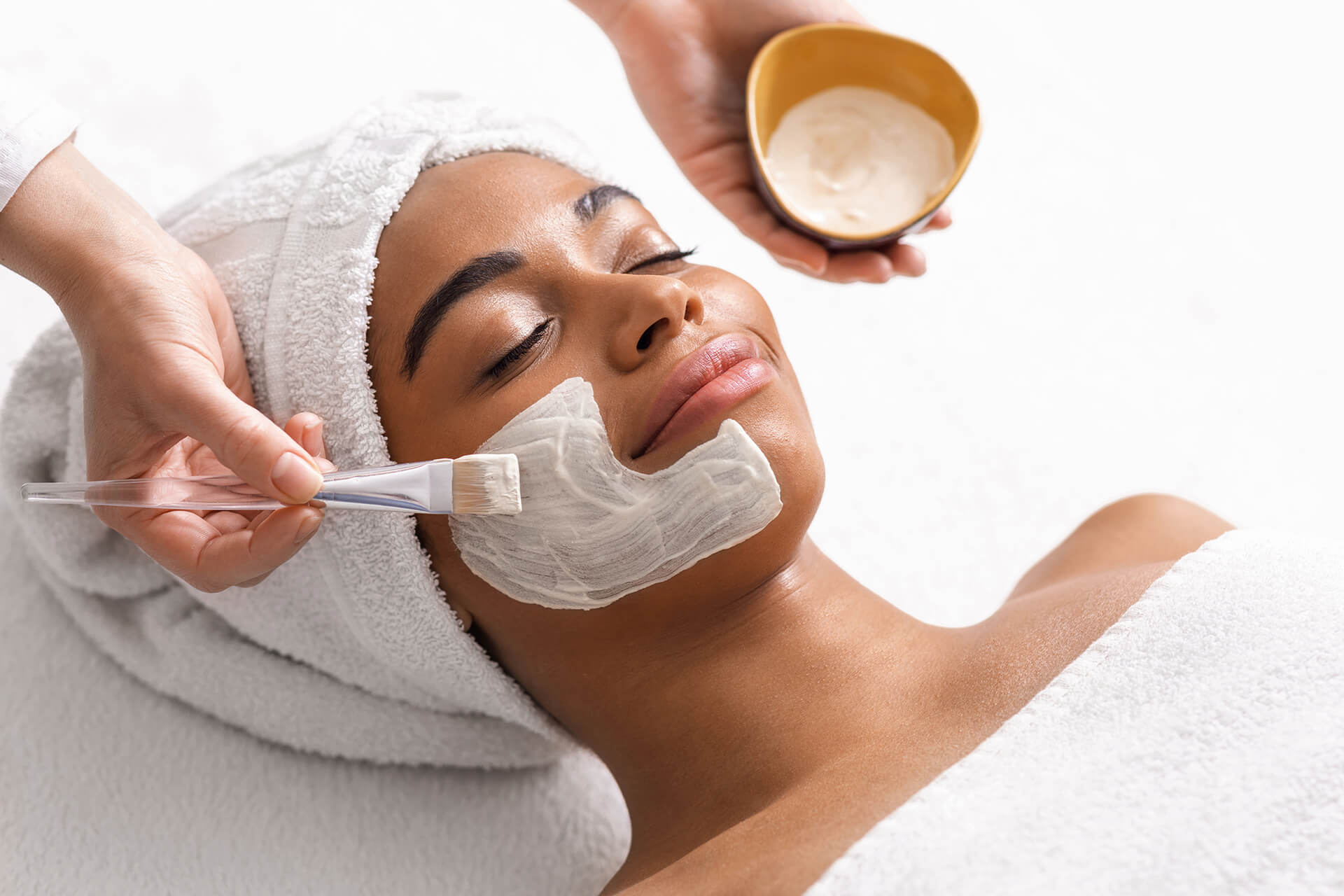 Skin Care Treatments
Signature Aoa Facial: $150
Microdermabrasion: $99
Classic European Facial: $99
Acne Facial + Microdermabrasion: $119
Anti-Aging Facial + Microdermabrasion: $119
Back Facial + Microdermabrasion: $139
Acne Lift Peel: $89/$99
Lightening Lift Peel: $89
Maskne Facial: $109
Seasonal: Pumpkin Spice Facial: $99
Dermaplaning Facial: $69
Dermaplaning Add On: $29.99
Nano Needling Serum Infusion Add On: $35
Led Light Therapy Add On: $25
Hand Paraffin Add On: $15+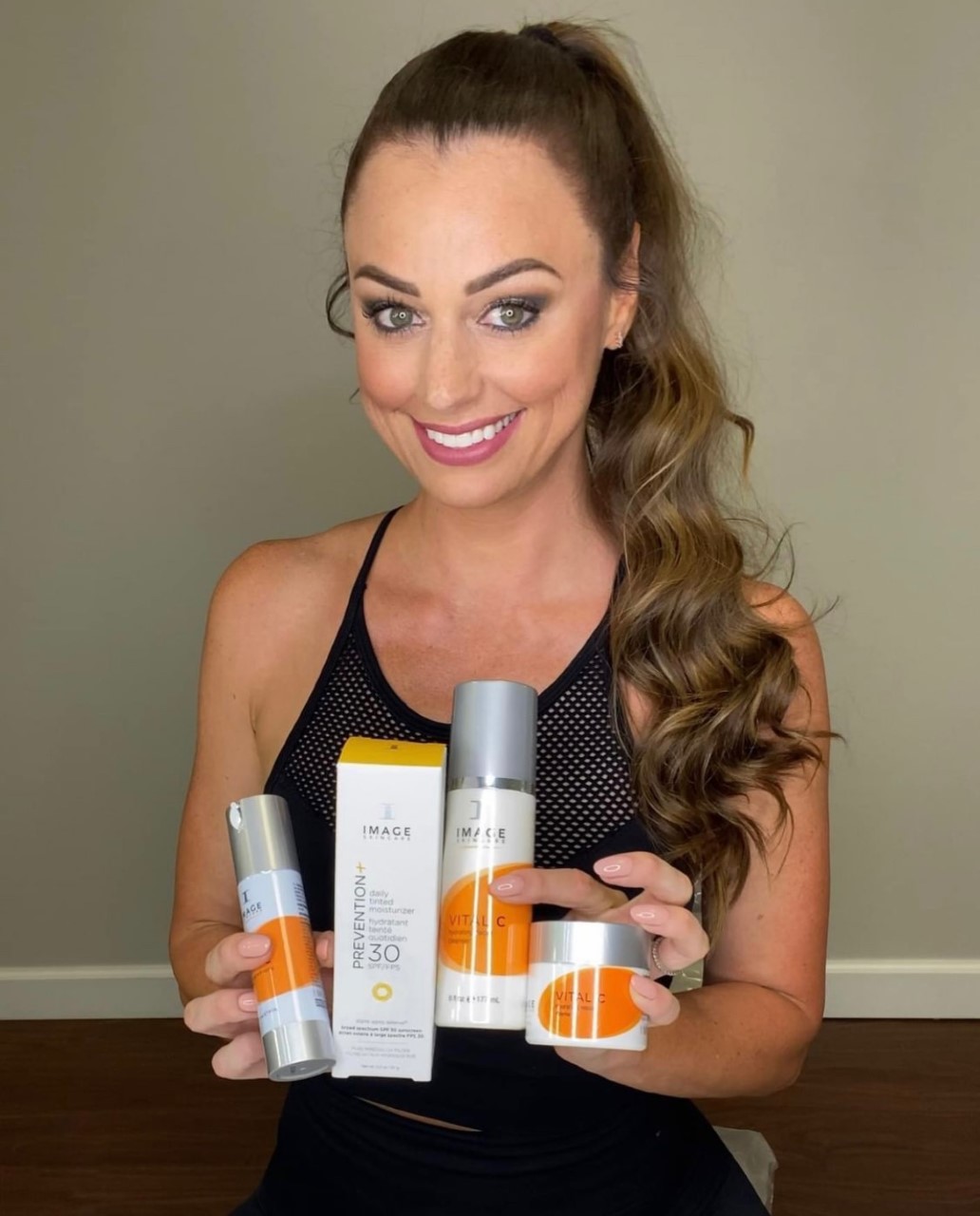 SIGNATURE FACIAL
This facial includes some added specialties such as our premium cleansers, LED light therapy, Nano needling serum infusion to give your skin the perfect glow, complete with a paraffin treatment and light massage on the hands. Relaxing and rewarding to your skin all in one!
MICRODERMABRASION
Includes a light chemical exfoliation, such as an enzyme, along with organic flower grains, which are minimally abrasive to gently exfoliate, removing the thicker, uneven outer layer. This type of skin rejuvenation is used to treat light scarring, discoloration, sun damage, and stretch marks.
CLASSIC EUROPEAN FACIAL
Uses light exfoliation to help minimize signs of aging and sun damage. This facial includes double cleansing with our premium products, light exfoliation, extractions, mask, serums, moisturizer and a lip treatment!
ACNE FACIAL + MICRODERMABRASION
Using a combination of organic flower grains, specialized ingredients to combat bacterial. Along with High Frequency, your skin will look smoother, calmer and less irritated.
ANTI-AGING FACIAL + MICRODERMABRASION
Using a combination of organic flower grains to exfoliate, powerful and potent ingredients to help repair and replenish aged or sun damaged skin, your skin will look younger, more hydrated and supple as well as tightened and toned.
BACK FACIAL + MICRODERMABRASION
Exfoliate your back for flawless and smooth skin, break out free.
ACNE LIFT PEEL
A combination of Salicylic and Glycolic acids help to rid the acne causing bacteria and leave skin less irritated and much smoother.
LIGHTENING LIFT PEEL
A combination of Kojic acid and Glycolic acid help break down the extra melanin in the skin that causes sun spots and pigmentation Leaving your skin brighter and tighter.
MASKNE FACIAL
Our Maskne Facial includes a peel customized to your skin goals, an amazing Microdermabrasion treatment (extra love given to those areas covered by the mask) and a specially formulated mask to zap that pesky Maskne (you know, the acne you get from wearing a mask all day!). Healthcare Workers – please bring in your badge, you will receive an extra 10% OFF of this facial!
SEASONAL: PUMPKIN SPICE FACIAL
Our seasonal Pumpkin Spice Facial is here for a LIMITED TIME! This facial will leave your skin feeling fresh and hydrated utilizing the added superfood benefits and packed with vitamins A, D & E – your skin will be thanking you!
DERMAPLANING ADD ON
Dermaplaning is a simple and safe procedure for exfoliating the epidermis and ridding the skin of fine vellus hair (peach fuzz). Add this on to any facial!
NANO NEEDLING SERUM INFUSION ADD ON
Nano needling is a painless procedure used to infuse serums more deeply into the skin. Add this on to any skin care treatment.
LED LIGHT THERAPY ADD ON
LED Light Therapy is the perfect addition to any facial. With a variety of light options, it is sure to help with any skin concerns.
HAND PARAFFIN ADD ON
Add paraffin on to any skin care service to be enjoyed and followed up with a light massage for the smoothest hands ever! Total relaxation? Yes please!