Arts of Attraction is growing and needs your help finding top talent to bring on the team. Discover today if you qualify.
Looking for a career advancement, fun team, and a great culture?
At Arts of Attraction, we are committed to help our beauty experts learn and grow and advance in their careers. We offer trainings and advancement programs for the right team members. We are located conveniently in St Petersburg off Gandy Blvd and MLK Jr St N. in a medical building, that makes us in a great location to Pinellas County and surrounding areas.
Position Description
We are seeking talented:
We want an employee that is committed to offer a professional experience for all our clients.
To excel in these positions, you should be self-motivated, highly customer service-oriented and willing to learn to market and promote yourself in conjunction with Arts of Attraction. If you have worked in the beauty industry before, and you enjoy helping customers we would like to meet with you.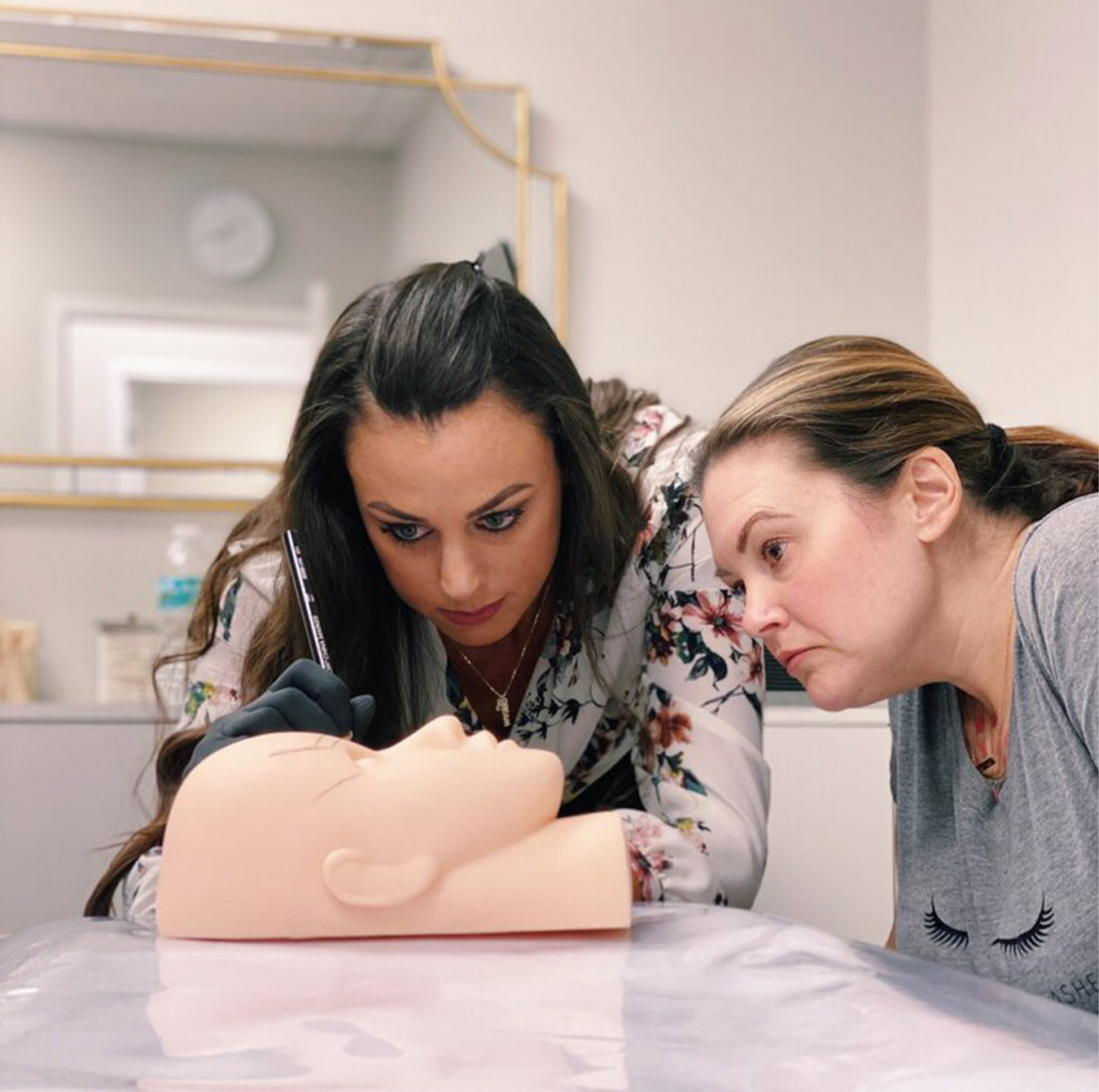 We are seeking artists with:
* Professional services
* Great attitude
* Great customer service
* Willingness to innovate and improve
* People skills – Team oriented
Compensation: Depends on Experience
Job Type: Full Time/Part Time
Experience: 1+ Year Recommended (We will need to see portfolio)