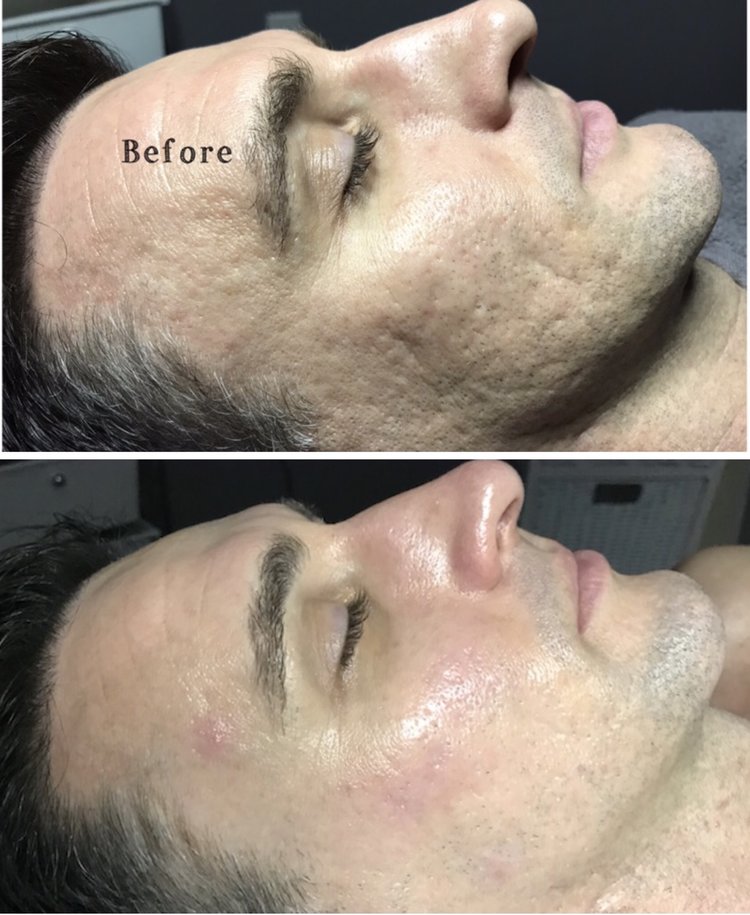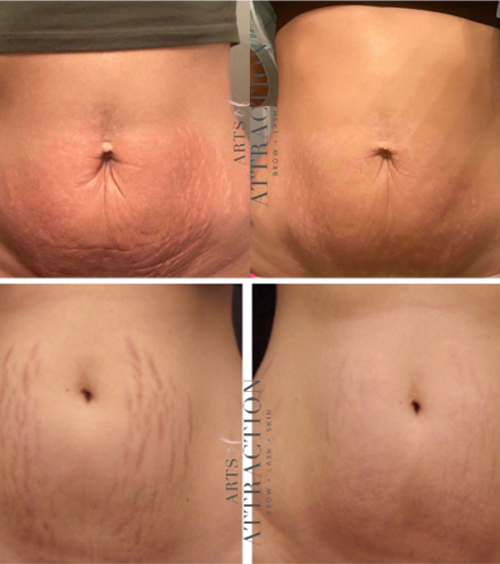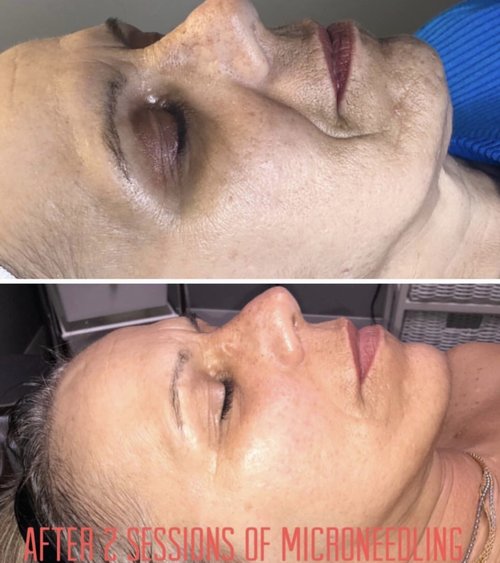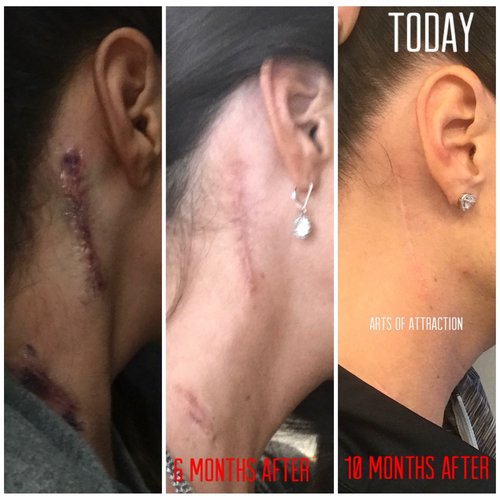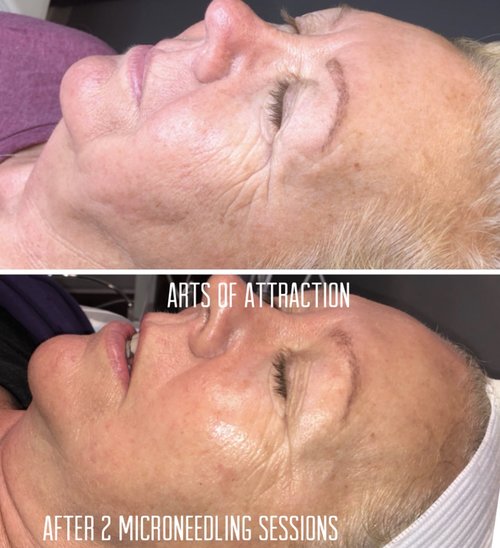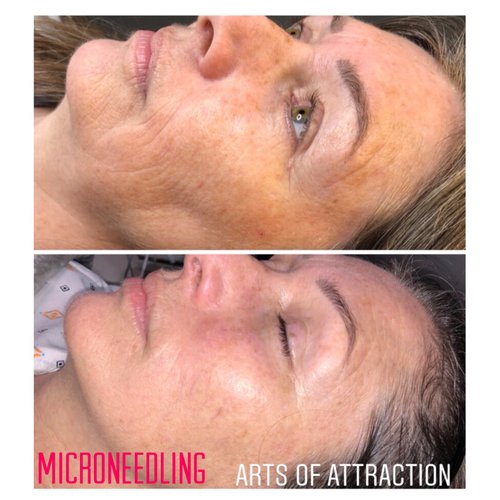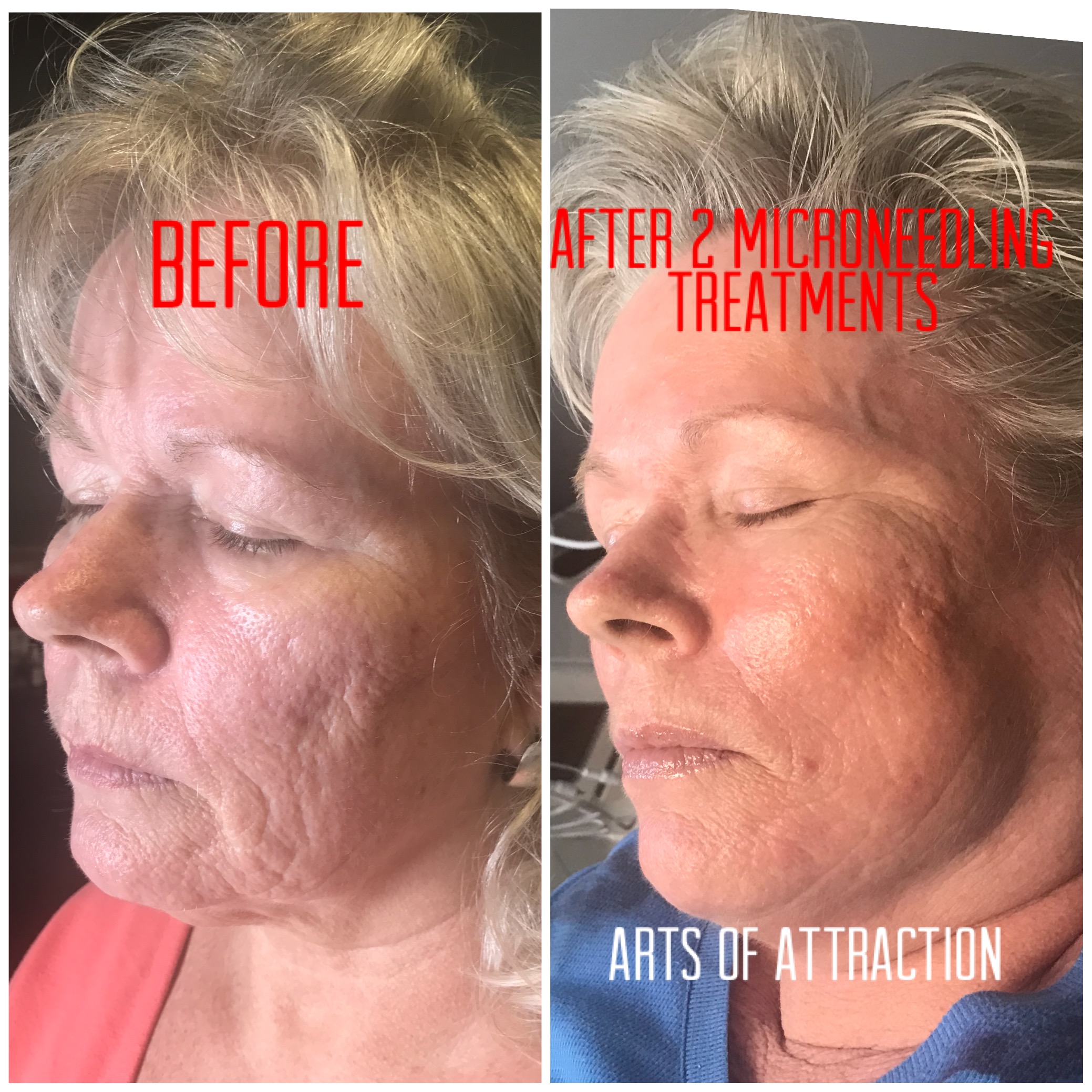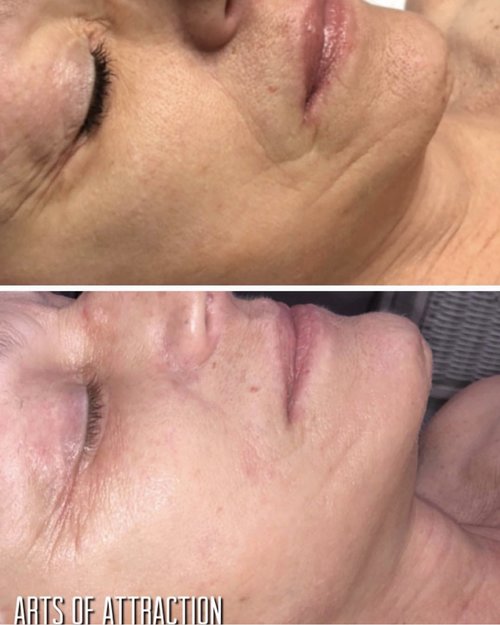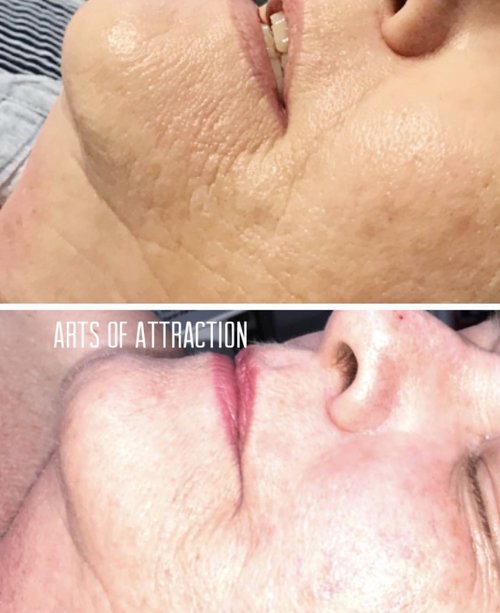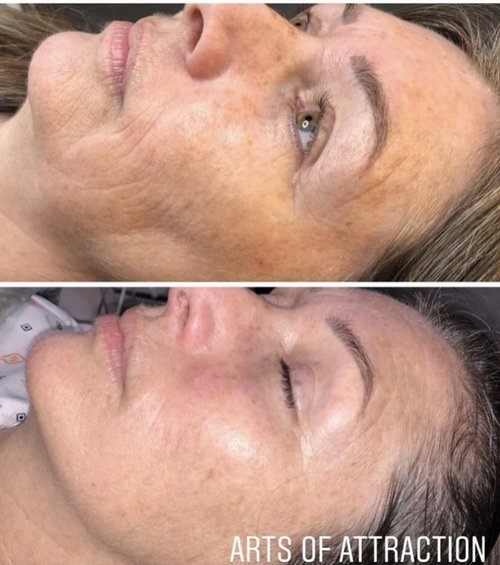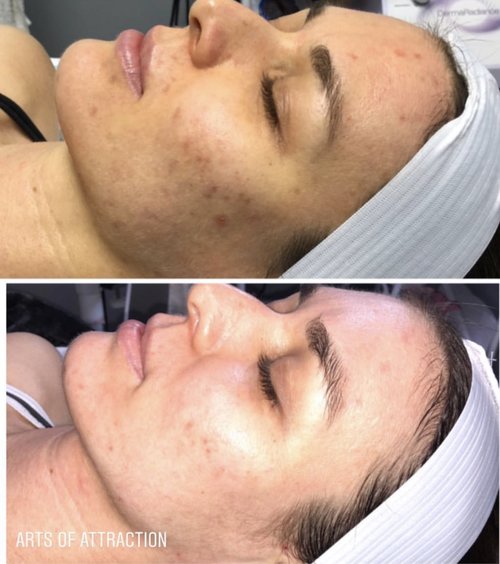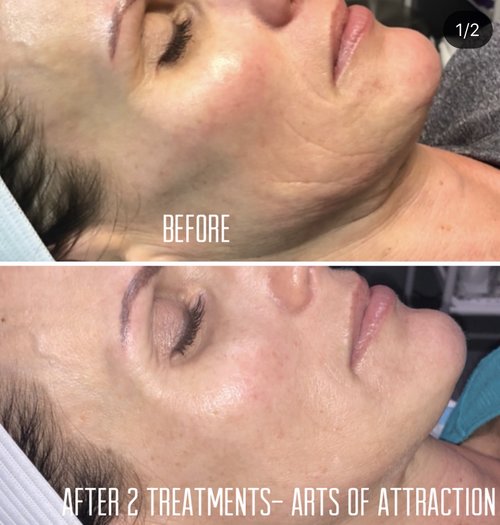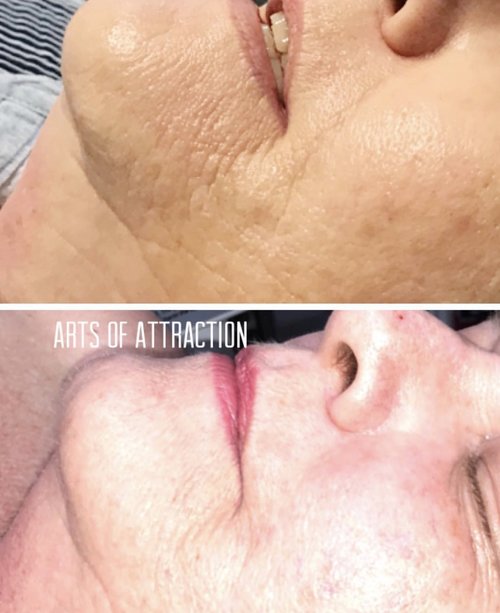 Microneedling Treatments
Microneedling Single Session: $190
Microneedling Package (3 Sessions) $510
Better than Botox, way less expensive and more effective for longer lasting results. Microneedling works by deeply exfoliating and prickling your skin, tricking it to renew skin cells by repairing itself. It is known to help with; acne scars, spot marks, scar removal, stretch marks, cellulite, wrinkles, hair loss, collagen production for more elastic skin etc! We will also be giving you the best skin needling therapy that is loaded with Vitamin E with added essentials oils that helps with cell building and healing properties. It's the finest skin therapy on the market for during and after getting your session.
What Can Be Treated With Microneedling?
Mature and sun-damaged skin / age spots
Fine lines & wrinkles
Smokers lines around the lips
Stretch marks
Scars, (surgical & burns)
Residual Scar Tissue
Acne
Who Should Not Get Microneedling?
Those who are on any type of Retinol or Retin-A
Pregnant or nursing
History of Hyperpigmentation
Undergoing Chemo Therapy or Radiation
On Accutane within 6 months of procedure
Cardiac abnormalities
Any steroid therapy
Any cancer in the treated area
Rosacea
Active acne
Extreme keloidal tendency
Any type of bacterial or fungal ongoing infection
Any scarring (that we are treating) must be over 6 months old
Those who have had Botox within 2-4 weeks of their Microneedling appointment
Should not take any kind of blood thinner within 48 hours of service, including consumption of alcohol