Where Beauty is Simplified
Where Beauty is Simplified
Knowing how to pamper
is where it all begins
Arts of Attraction is a Brow | Lash | Skin Spa located in sunny St. Petersburg, FL. Our expert staff specializes in all things beauty! We offer a variety of Skin Care Treatments, Semi-Permanent/Permanent Makeup, Non-Laser Tattoo Removal, Brow Lamination, Lash Lift and Tints, Eyelash Extensions, Hyaluronic Lip Infusion, Full Makeup Application services, and more! Book your appointment at Arts of Attraction today, where beauty is simplified.
We are also well-known for our Arts of Attraction Academy, where we provide training and certification for individuals wanting to start their own beauty business. We help passionate entrepreneurs enter and excel in the beauty industry by offering expert in-person training and certification. We provide all the materials you need to succeed in the profitable beauty industry. Did you know that you have the potential to earn a 6-figure income while being your own boss, setting your schedule, and working 20 hours a week?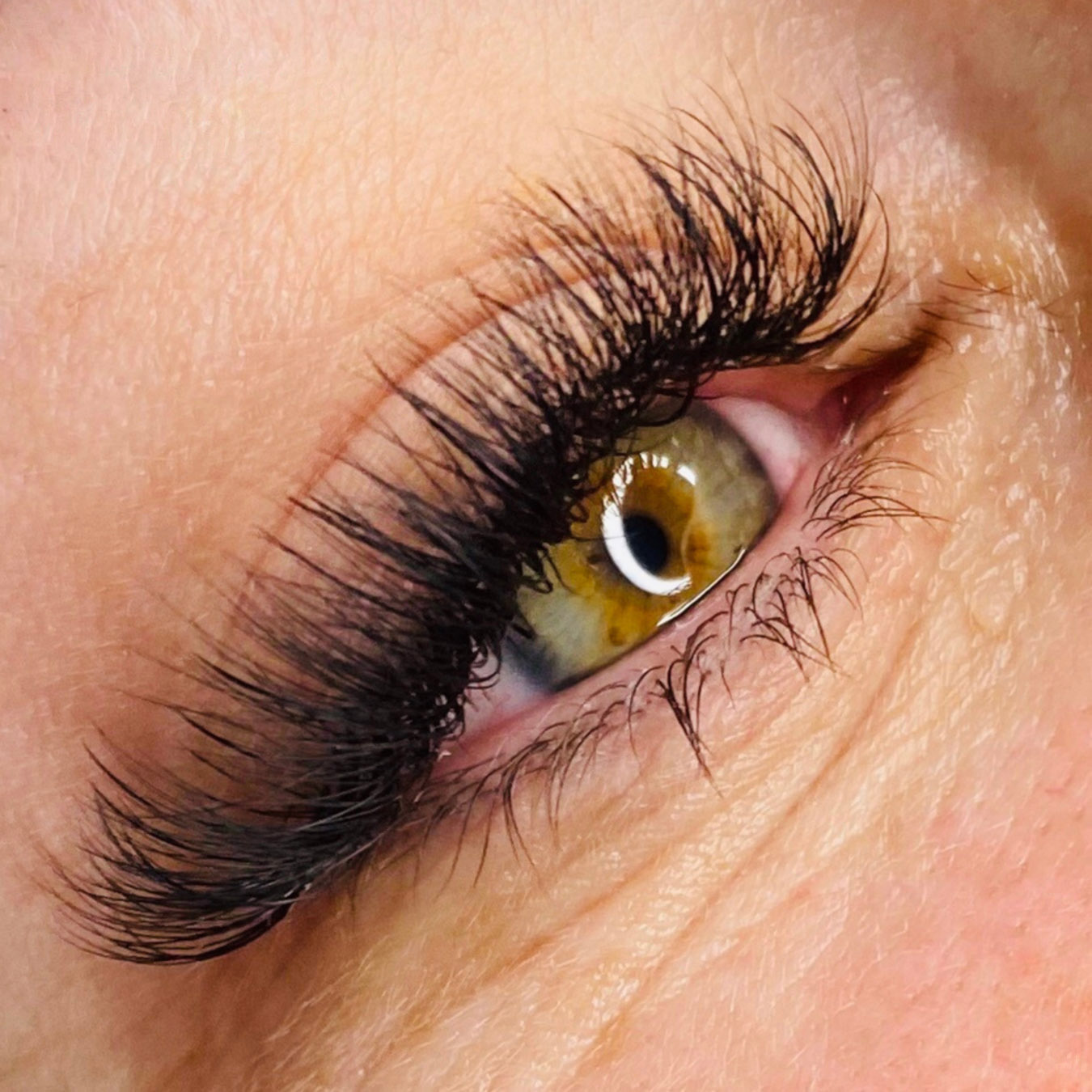 If you want to add volume to your natural eyelashes, enhance your eyes and your look, lift your lashes, add length, and draw people into your eyes without having to take the time to apply any mascara, extensions are the way to go! Whether you'd like this look for yourself or you want to learn how to make other people's lashes pop, we're here to help!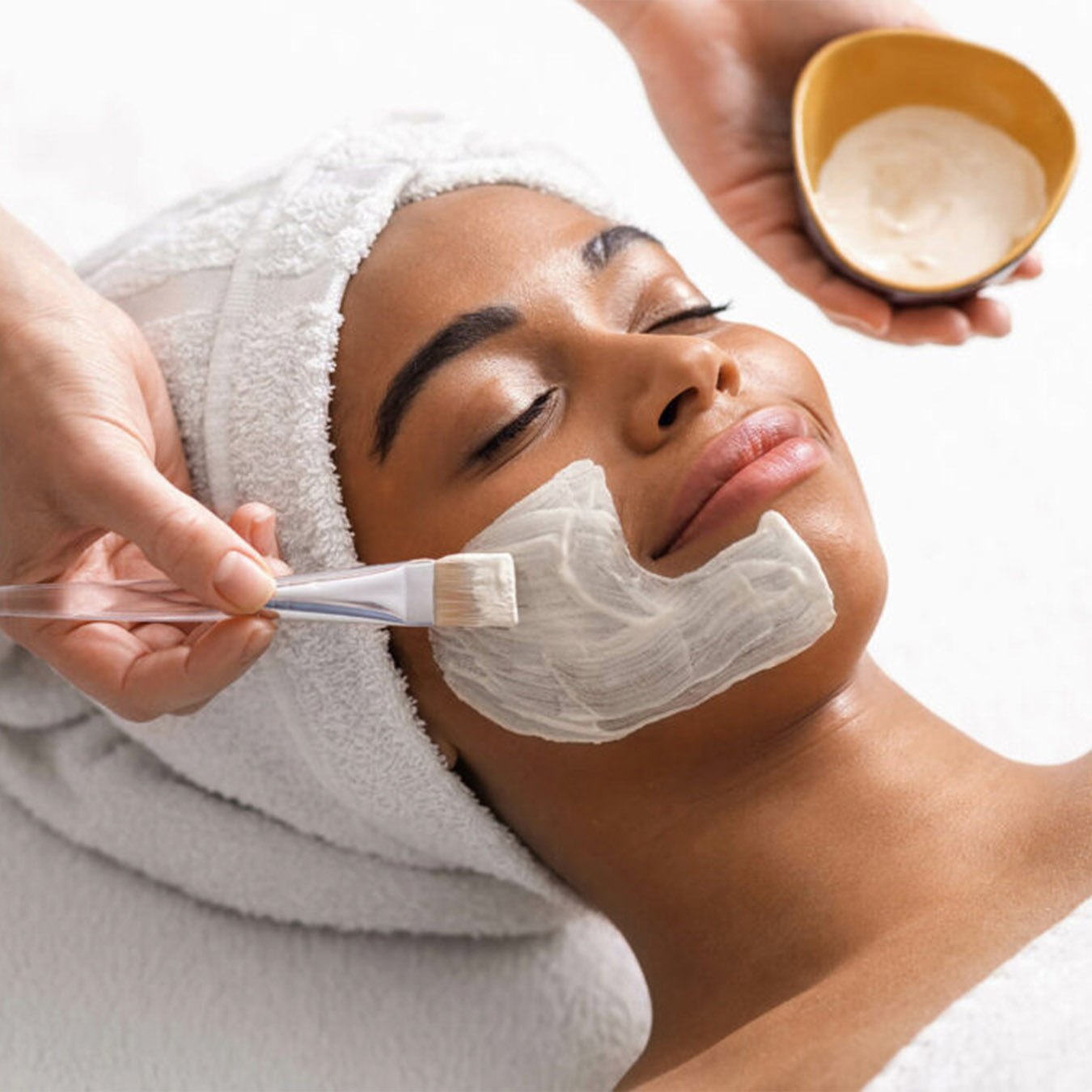 As the largest organ in your body, your skin deserves a large amount of attention. To help in this endeavor, we offer over a dozen treatments that our clients rave about and that we'd love to share with you. From LED light therapy to microdermabrasion to anti-aging facials, we help repair and replenish your skin so you always look your best.
"When you walk in, you can see the passion behind every detail in this spa. Beautiful atmosphere and friendly employees. I had Lindsay S. for my brow lamination/feather brows and she was incredible!!! Definitely recommend seeing her for all your brow, lash, and wax needs. Professional, kind, funny, you can tell she cares and has passion about what she's doing and listened to exactly what I wanted with my eyebrows. She explained everything to me and gave me the eyebrows of my dreams. I'll be coming back for my eyebrow maintenance and for future lash lifts, and waxes I need. Amazing experience and 1000% worth the 30 min drive from where I live in Tampa! Can't say enough good things about this spa and Lindsay S!"
"I traveled 1900 miles to attend Natalie Sue brow class and I got everything I paid for and more. She's very personable, honest and encouraging and she tells it how it is, which I love in an educator. I loved everything so much I went back and had my brows done by her and It was so worth the wait! Her mapping is on point and she understood any tweaks I wanted to make. The appointment was easy and virtually painless. I cant wait to take her lip blushing course!"
"One word AMAZING. Everyone there is so welcoming and knowledgeable. The salon is beautiful, clean and well appointed. I had microblading-combination on my eyebrows. Arts of Attraction was highly recommended to me and of course I did my own research and loved what I read. I was not disappointed one tiny bit. Natalie is hardworking and devoted to quality service and everyone there is the same. From the moment you step in and are greeted by the front desk to the time you leave 100% customer service is their goal. My eyebrows came out perfect, because Natalie won't accept less."